Manchester University Music Society - Showcase Concert
14 Oct 2016
On Friday 21 October, 1.10pm, at the Martin Harris Centre.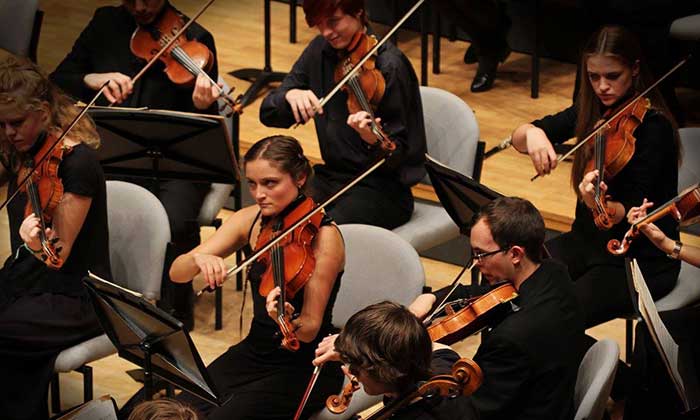 A rare opportunity to witness a variety of performers in Manchester's Music society playing a variety of repertoire, demonstrating the breadth of taste within the department.
There will be something for everyone!
FREE - no need to book - just turn up!
Further information: