The University of Manchester Baroque Orchestra
07 Oct 2016
On Sunday 16 October, 3.30pm, at the Martin Harris Centre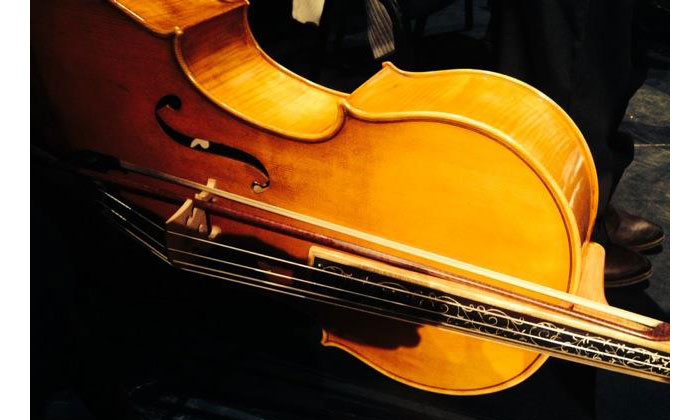 Students from the Manchester University Baroque Orchestra give a historically informed performance of late-seventeenth-century English instrumental music, by Locke, Purcell and the immigrant Moravian musician Gottfried Finger.
This concert is the culmination of a two-day workshop at the University, guided by leading specialist Peter Holman MBE, director of The Parley of Instruments, together with Baroque strings specialist Judy Tarling.
The concert combines performances by Holman and Tarling themselves, alongside the students.
To book:
Tickets are priced at £10.50 / £6.50 / £3 and are available from:
Martin Harris Centre Box Office 0161 275 8951 (12.30-2.30pm weekdays) or
Online at Quaytickets
Further Information: