Interactive Schools' Poetry Performance with: JOHN HEGLEY
07 Oct 2016
On Friday 14 October, 1pm, at the Martin Harris Centre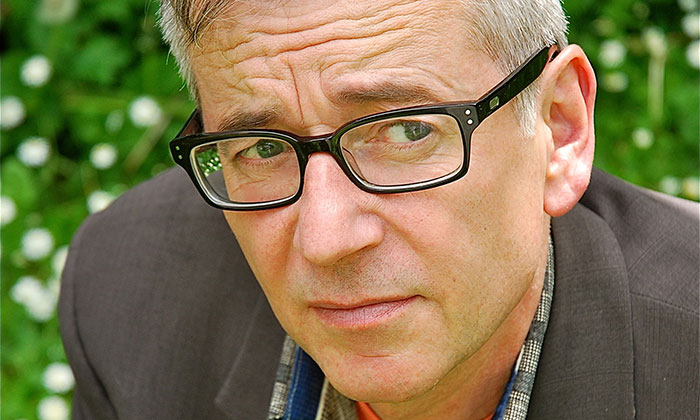 Acclaimed poet John Hegley will be performing to pupils from local primary schools to celebrate National Poetry Day 2016.
The 60 minute interactive performance will provide a safe, fun learning opportunity for the children, delivered by a highly commended poet. It is a tried and tested performance which has already been delivered to several primary and secondary schools across the country.
This performance is suitable for schoolchildren in Years 5 and 6.
Places are limited so book your school's place now.
To book your tickets or to request your teacher's resource pack please email schoolsevents@manchester.ac.uk. 
Price: £4 per student. 1 free adult ticket for every 10 paying pupils
Further information: