Support for Academic Advisors: Toolkit and Training workshop
04 Oct 2016
Places available on workshop for academic advisors on 2 November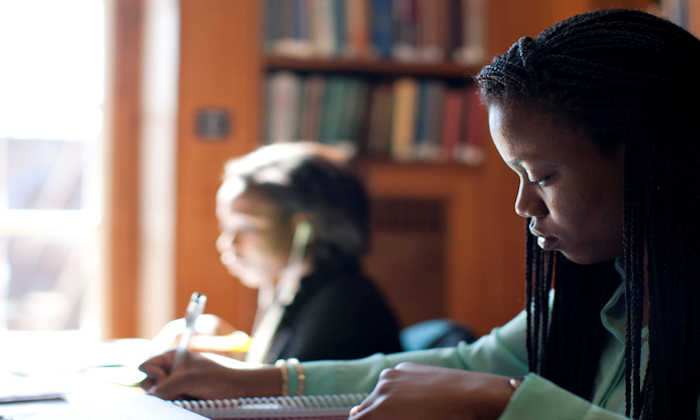 An important part of the ongoing high-quality pastoral and academic support of our taught students is the role played by the academics who act as their Advisors. 
Staff Learning and Development are piloting a 2 hour 'lunch and learn' course (University log in required) on Wednesday 2 November that is open to everybody in an advising role.  The course builds on the Academic Advising Model and the support materials in the Toolkit.  
It will help you to encourage your students to engage in shaping their meetings with you and, as a result, develop their independence and self-confidence. It will highlight how to make use of the support structures available at the University and will also be a forum for sharing best practice.  
The role of the Advisor is explained in the Policy on Advising Taught Students and the accompanying Guidance on Advising. If you are an Advisor you may wish to consult the Toolkit that the University has developed which provides links to relevant support and services for students.  
You may find these resources helpful in your discussions with your students and you may also wish to refer your students to them directly where appropriate.