Castlefield Manchester Sermon: Kamila Shamsie
05 Oct 2016
On Friday 14 October, 7pm, at the Manchester Cathedral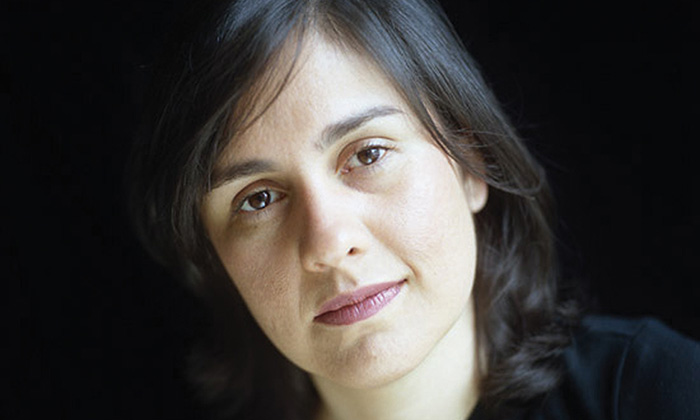 We are delighted that Kamila Shamsie will be giving the 7th Castlefield Manchester Sermon, reflecting on ethical issues of the day. One of our finest contemporary writers, Kamila grew up in Karachi and now lives in London. She has written six compelling and beautifully crafted novels including Burnt Shadows, Broken Verses, Salt and Saffron, and A God in Every Stone, which was shortlisted for both the Walter Scott Prize and the Orange Prize for Fiction.
Her Sermon will be followed by a conversation with Jeanette Winterson, author and Professor of Creative Writing at the Centre for New Writing at The University of Manchester.
The Manchester Sermon is one of Manchester Literature Festival's annual commissions. Previous Sermons have been given by Ali Smith, Jeanette Winterson, Andrew Motion and Elif Shafak. The event is presented in partnership with Manchester Cathedral and is sponsored by Castlefield, ethical financial advisers based in Manchester.
To book:
Tickets are priced at £10 / £8 and are available from:
Further Information: