New Research IT newsletter - May 2016
10 May 2016
The Research IT team in IT Services have launched their brand new newsletter and blog for all University researchers.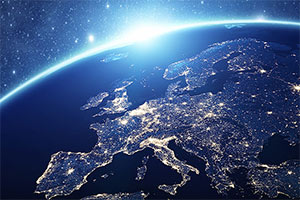 Similarly to previous versions, the newsletter is focused on keeping researchers up to date with news that directly affects research activities here at The University of Manchester.
The format of the newsletter has been completely revamped, and this month's newsletter includes articles on topics such as:
The launch of the data-processing shared facility
Off-campus access to data-sets from the CSF and DPSF - NATaaS
Have your say on visualisation tools
Plus much more.
You can now subscribe to the newsletter and receive it each month direct to your inbox.
Newsletter:
Other Research IT resources