21 May is International Day of Diversity
09 May 2016
Participate in a simple equality exercise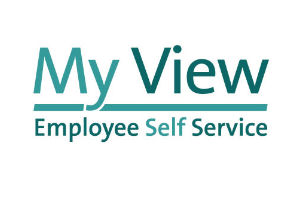 You will be aware of the MyView Service, but did you know you can check and update your equality information there?
Personal information which staff or students provide to the University help us to produce anonymous statistical reports. These allow us to make sure we are directing time and resources in the places that will make the most positive differences for everyone. These figures also help us identify and understand potential equality issues across our functions and where appropriate we use the findings to develop our equality objectives.
Data is collated as a whole percentage and never reported on individually and if you don't want to disclose something, just choose 'prefer not to say' – at least we know you have made the choice! Currently there are large proportions of unknown data about the religion & belief and the sexual orientation of our staff population So, next time you visit my view, just select 'View and Amend Your Personal Details' then 'Equal Opportunities Data'.
Further information
For more information about how data is used, visit: