Save the date - Community Forum meeting next week
05 May 2016
On Tuesday, 10 May (5.30- 7.30pm) at St Chad's Church, St Chad's Road, Withington, Manchester, M20 4WH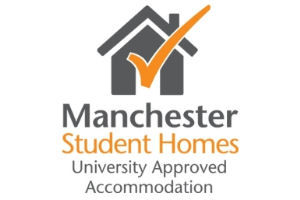 The evening will be an opportunity for senior colleagues from The University of Manchester, Manchester Metropolitan University, Manchester City Council and Greater Manchester Police to update members of the community on the work they have been undertaking in off campus areas.
The Forum are committed to involving residents in shaping this event to ensure discussions are meaningful. They would therefore be delighted to hear your thoughts on ideas or topics you would like discussed during the evening.
Please confirm your attendance by Monday, 9 May 2016.
Register