Manchester University Music Society: Estival 2016
23 May 2016
Tuesday 7 - Friday 10 June 2016, at the Martin Harris Centre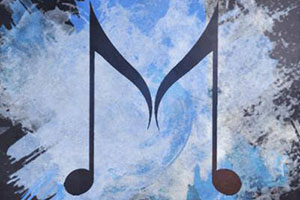 Join Manchester University Music Society in their unique equivalent to the 'Proms'!
MUMS finishes off their concert season with a four day extravaganza featuring eight concerts in the largest student-run classical music festival in the country - Estival! 
This annual event showcases all of our ensembles and promises to provide something for everyone. If that isn't enough, alongside these formal concerts, the Estival Hub provides mini music slots from solo recitals to barbershop quartets to a cor anglais quintet - anything is possible in Estival.
There is no better way to round off the academic year and celebrate success than by joining the Estival community!
Further information: