Alliance Manchester Business School
21 Sep 2015
University pays tribute Lord Alliance's long-standing relationship and support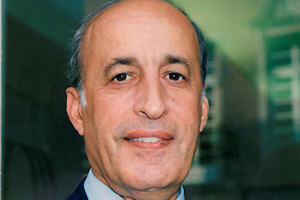 Today, 21 September, Manchester Business School became Alliance Manchester Business School, following a £15 million donation to the University from Lord Alliance of Manchester and his fellow Trustees of the Alliance Family Foundation.
The donation of £15 million will be invested both in the School's new building and to drive its research agenda forward.
The first round of Alliance Strategic Funding has already been allocated to research projects including:
a new Health Services Research Centre;
a new Manchester Institute for Research on Work and Employment;
offering advanced training opportunities to PhD students;
contributing to the Northern Powerhouse debate.
The renaming is in recognition of this support and Lord Alliance's long-standing relationship with the University and the Business School.
More information
For more information, visit: