The University of Manchester Women's Institute
24 Jun 2015
Launch meeting on Thursday, 2 July (12.30pm) in Oxford Room, St Peter's Chaplaincy, Oxford Road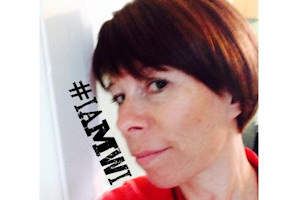 Are you interested in joining the Women's Institute – the largest voluntary women's organisation in the UK?               
Want to join a group, make lots of friends, improve or learn new skills? 
A workplace Women's Institute may just be what you are looking for, with lunchtime meetings. There are currently over 6,600 WIs in the UK, but only seven workplace groups, and our group would be the first of its kind in Lancashire!
Come along and bring a friend – it's going to be fun!
Members £2, non-members £5.
Further information
Email:
Make time for yourself – all staff and students welcome.