IT Support Centre online - coming soon
15 Jun 2015
New online Support Centre to 'open' from 23 June.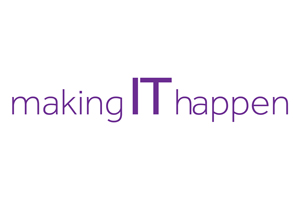 The new online system will offer improved customer self-service for IT support, allowing you to ask for advice; report faults or request a maintenance call-out seamlessly.
You'll be able to track your requests more easily than ever before and even book an appointment for an IT support visit, at a time that is convenient for you.
To support this and provide a more efficient service across the University estate, from 23 June IT support teams will move to service areas by campus building 'zones' as opposed to by Faculty/PSS.
This means that it may not be the same familiar faces that come out to visit you, but you can be sure to receive a consistent level of customer service across campus.
More information on these changes will be released over the coming weeks, through StaffNet News and also through the IT Services Twitter feed.