Staff Survey results go live tomorrow
02 Jun 2015
The University-level findings will be available from Wednesday, 3 June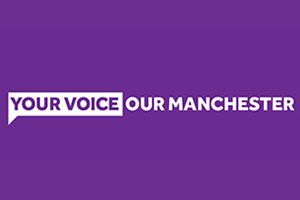 Just a reminder that the University-level set of results from the Staff Survey 2015 will go live tomorrow afternoon – Wednesday, 3 June.
You will receive an email from StaffNet which will include a link to both the highlight report and the detailed report, which has been put together by Capita and which gives an overview of the main findings.
It includes details of the things which staff have said that the University does well, along with the areas which they think need improvement. The full set of University-level findings will be made available on StaffNet from tomorrow afternoon.
Members of staff who don't have access to a PC at work will receive a paper copy of the newsletter – also available from tomorrow.
Local level results will be also shared tomorrow with Deans, Heads of Schools, PSS Directors and the leaders of the University Library and visitor attractions. They have been asked to share the findings with the staff for whom they are responsible, to enable local action plans to be put together.