Careers in Research Online Survey (CROS) 2015 closes this month
14 May 2015
There's still time to have your say on your experience as a Manchester researcher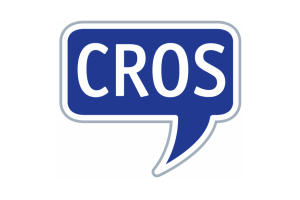 The Careers in Research Online Survey (CROS) 2015 closes this month (Friday, 29 May).
CROS gathers the anonymous views of research staff in UK HEIs about their experiences, career aspirations and career development opportunities.
The University takes the results from its research staff seriously and acts upon them – for example, as a result of CROS 2013, processes to enhance recognition and value of research staff have been implemented.
It only takes 20 minutes to fill in, so it's time well spent - have your say!
To complete the survey, visit:
More information
For more details, visit: