Update on USS
30 Jan 2015
A further update on progress with discussions concerning changes to the Universities Superannuation Scheme (USS)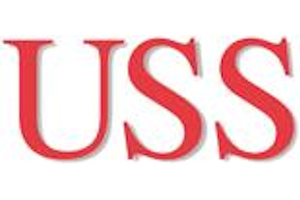 On Monday of this week the University and College Union (UCU) confirmed that UCU members have voted to accept new proposals for their pensions. Two-thirds (67.1%) of those who voted agreed to accept the proposals below.
Further information about the proposals is contained in the following briefing:
The USS Trustee Board has subsequently had discussions with the Pensions Regulator before a meeting of the Trustee on Wednesday 28 January.  At that meeting, the Trustee Board agreed the assumptions to be used for the March 2014 actuarial valuation of the scheme.
On Thursday, 29 January, the Joint Negotiating Committee (JNC) met and agreed the above proposals to change the benefits structure. The JNC is made up of 5 UCU representatives, 5 employer representatives and an independent Chair.
By law, a period of formal consultation with individual members of USS will now need to take place. This is likely to commence in mid-March and will run until mid-May. Full details of the consultation process and changes will be communicated to affected employees in due course.
It is expected that changes to USS will be introduced with effect from 1 April 2016.
Will Spinks
Registrar, Secretary and Chief Operating Officer