Result of UCU ballot in respect of USS pension reform proposals
27 Jan 2015
Message from Director of Human Resources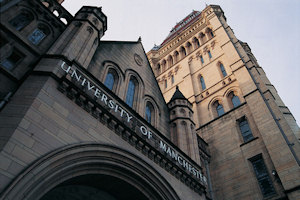 I wrote to you on 15 January 2015 to inform you that UCU had notified the University that they had taken a decision to further suspend all industrial action called by them in relation to their USS dispute from 16 January 2015 to allow them to consult further with their members following a period of intense negotiations and significant progress at the Joint Negotiating Committee (JNC).
I am now pleased to let you know that UCU has issued a press release confirming the outcome of their ballot in respect of the potential joint proposal for USS pension changes which closed at noon yesterday. Two thirds (67.1%) of those members of UCU who voted are in agreement to accept the joint UUK/UCU proposal for reform of the USS and the marking and assessment boycott due to re-commence on Friday will now not be resumed.   
The next Joint Negotiating Committee (JNC) meeting is due to be held on Thursday of this week (29 January) when a vote on the proposed reform package will be undertaken. Further information will be provided following this meeting.
Karen Heaton
Director of Human Resources