Reform of USS
16 Jan 2015
Universities UK has confirmed that there is now a potential joint (UUK and UCU) proposal for reform to USS for consideration at the next meeting of the JNC scheduled for 29 January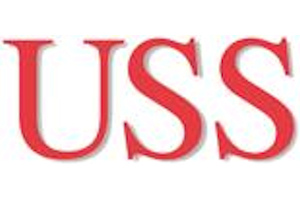 UCU is putting this proposal to a ballot of its members.
Further information about the potential proposed changes:
We have been informed that from Monday, 19 January an online benefits estimator will be available to enable members to see what the proposals may mean for them individually; we will confirm when this is available via StaffNet News.
Further updates will follow.