USS update
15 Jan 2015
Message from the Registrar, Secretary and Chief Operating Officer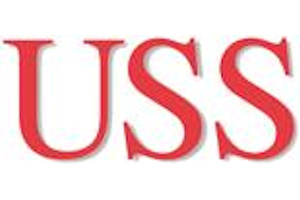 The update on StaffNet of 19 December 2014 summarised the position concerning the Universities Superannuation Scheme (USS). This confirmed that intensive negotiations were underway and that further meetings were likely to be scheduled in January.  
These negotiations are progressing with:
a further meeting having taken place last week;
meetings taking place, on Tuesday 13 January and a full Joint Negotiating Committee (JNC) meeting today (Thursday, 15 January);
a full, additional, JNC having now being scheduled for 29 January.
At this point, it is not expected that any conclusions will be reached on a revised benefit structure for USS before the JNC meeting on 29  January.
Further updates will be issued as appropriate.
Yours sincerely
Will
Will Spinks | Registrar, Secretary and Chief Operating Officer | The University of Manchester