Sarah is making a difference
24 Nov 2014
Sarah Williams from the Faculty of Medical and Human Sciences is a trustee of a Christian Camp for teenagers and runs a weekly youth group in her local community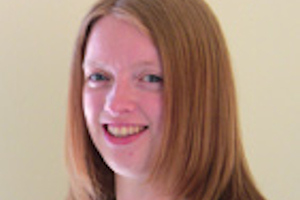 Sarah, who works as MAHSE Manager in the MHS Graduate Office, has been a leader at the Cumbria Christian Youth Camp (CCYC) for 17 years and a trustee for the last 10 years.
Each year for one week in summer they have around 160 teenagers camping on a field in Braithwaite with a team of about 60 leaders. There are lots of outward bound activities including canoeing, archery, abseiling, horse riding and raft building.
Sarah has also run a youth group for teenagers on a Friday night in her local church for four years. This is just a place where teenagers can gather, have fun, play games and talk in a safe environment.