Free Lunchtime Concert: Richard Boothby (viola da gamba)
24 Nov 2014
On Thursday 27 November, 1.10pm at the Martin Harris Centre for Music and Drama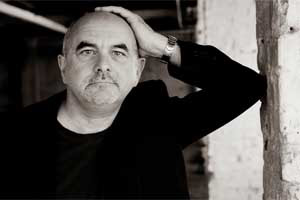 A recital of French music for solo viola da gamba from the 17th century, by Hotman, de Machy, Dubuisson and Sante-Colombe, with a recent work by Philippe Hersant.
The bass viol was the solo instrument of the viol family, and became extremely popular in France during the 17th century, leading to the great flowering of the virtuoso music of Marais and Forqueray in the 18th century. The 17th century composers led the way in creating the French style with charming, beautifully proportioned suites.
This concert is free, no need to book just turn up.
Further information: