Fuel Efficient Smarter Driver Training
24 Sep 2014
FREE places available – apply now!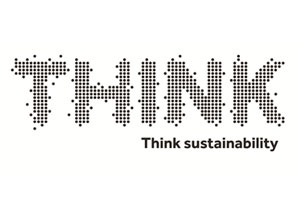 The University's popular Smarter Driver Training programme is set to return in November. The 50 minute sessions (car provided) are run by expert driving instructors from Drive Sense, who give drivers realistic hints and tips that can reduce fuel usage and therefore carbon emissions. Nearly 200 staff at the University have taken part previously, with an average saving of 15% in fuel and CO2. The intention of the training is to begin the process of more sustained behaviour change.
The Department for Transport have offered fully funded free places to the University as long as at least 40 members of staff come forward to say they would like to take part. 
The week commencing the 17th November has provisionally been booked in for this training, so if you would like to take part please email the Environmental Sustainability Team, who organise the training as part of the Sustainable Travel Plan. 
The training is aimed at those that drive University vehicles, commute to work by car and/or make business trips in their own vehicle. 
To express your interest at this stage and confirm you have availability during the week of 17th November please email: