Endowment funds review
01 Sep 2014
The University of Manchester, with advice from the Charity Commission, is currently undertaking a review of its substantial portfolio of endowment funds, some of which dates back to 1850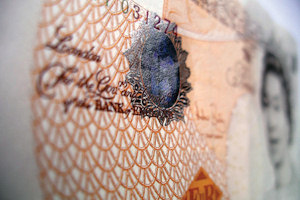 An endowment is a form of charitable trust retained for the benefit of the University and can only be spent in accordance with the donor's wishes. Sometimes only the income the trust generates can be spent and not the original capital.
In line with good practice, the University's Board of Governors, in its capacity as Trustee, is reviewing whether the original intentions of the donors in respect of these charitable funds can still be fulfilled and whether these funds are being used in the most efficient and effective way.
As part of this process, certain existing endowment funds will be transferred to new Trust Funds with broader purposes but which are still aligned with the purposes of the original endowment funds being transferred.
With the support of the Charity Commission, this project will result in a more flexible, sustainable structure for managing endowments which will benefit both students and research, whilst continuing to honour the wishes of the University's very generous donors.
Members of University staff are invited to inform the work of the project team by helping gather more information.
Responses must be submitted to the project team by Thursday, 30 September via:
This will help inform how we take this work forward.