Beware of rogue emails
28 Aug 2014
Stay safe from the latest virus and phishing attacks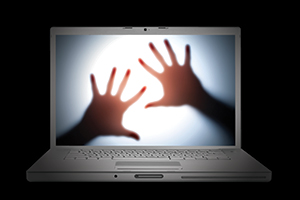 A number of HE institutions including The University of Manchester are receiving an increase in the number of emails with malicious attachments. If these attachments are opened, they may pose a risk to your computer or the University network, spreading infections and in some cases hacking accounts and systems.
Example subject lines of recent malicious emails:
Tax Invoice for Delivery Note xxxxx dated dd.mm.yy
Order Number xxxxxxxxxxx
Always be vigilant of:
Any emails from people or organisations that do not appear to be completely genuine, or contain attachments that you do not trust or know the origin of. Delete any suspcious emails.
Any websites that you are visiting, especially via links from elsewhere. Be sure that you trust the site you will be taken to. You can check a link by hovering over it – the resulting URL should be displayed for you either directly on screen as a 'hover tip', or in the bottom left corner of your web browser.
If you see or receive links to any suspicious sites/attachments, please do not visit or open them. You should check that your anti-virus is up to date in the first instance and if you have any concerns, report them to the IT Service Desk.