Beth's Bupa Great North Run
09 Aug 2014
Beth Taylor, who works in the Division of Development and Alumni Relations, is running her first half-marathan on 7 September in Newcastle to raise money for the Alzheimer's Society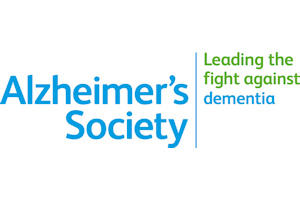 As Senior Donor Relations Officer, Beth is used to asking for money in a professional capacity, but this fundraising effort has a personal significance, as her family has benefitted enormously from a dementia carers' support group funded by the Alzheimer's Society.
Beth explained: "Two years ago my Granddad was diagnosed with vascular dementia and, as anyone with experience of dementia will know, it had a pretty devastating effect on my family.
"The Alzheimer's Society gave us a massive amount of support by helping us to understand the condition and to give my Granddad the best possible care - and a better quality of life. I've also become one of the University's Dementia Friends Champions to raise awareness of how people can still live well with dementia.
"I've never run a half marathon before and, as an ice skater, I'm more used to donning skates than trainers! So please help me reach my fundraising target to keep me motivated, while supporting a fantastic cause."
Donate
You can donate online at:
or contact Beth for a donation form at: