More email space for all staff
07 Aug 2014
IT Services have increased the minimum space for email given to all University staff.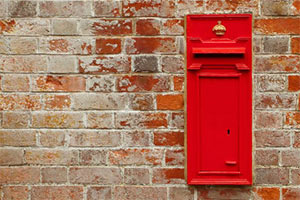 After moving to the Microsoft Exchange email system, University staff were given an initial 5 Gigabytes (GB) of space to store their emails. 
Based on feedback from colleagues in our survey, and work behind the scenes by the Email and Calendar team, we are pleased to announce that we have now given all staff access to at least 10GB space for email. Any colleagues with mailboxes larger than 10GB will keep the same amount of space.
All changes take effect immediately, and everything works exactly the same as before; you do not need to re-configure your account in any way.
All feedback is welcome through our Talk to us channel: