Silkworms to Gunboats with James Trapp
05 Jun 2014
James Trapp is China Education Manger at the British Museum, London, where he supports the study of Chinese art, history and culture for primary and secondary schools. Join him in the Kanaris Theatre in the Manchester Museum on Wednesday, 11 June at 1pm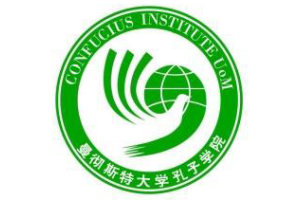 China's dramatic rise as a world economic super-power at the beginning of the 21st century is viewed with surprise and a degree of fear by many in the West. Yet what we have forgotten is that for more than 80% of the last 2000 years, China has been the richest and most powerful trading country in the world.
In this talk, James Trapp will look at the complex network of economic and cultural contacts that connected China with the rest of the civilized world over centuries, and will try to break down some of the barriers with which we separate China and Chinese culture as something too different and inaccessible.
The Confucius Institute public talks are free and open to all. There is no need to book, just come along on the day.