Manchester Student Homes launches the 'BEST' training sessions!
28 May 2014
Helping landlords understand the student experience and improve their services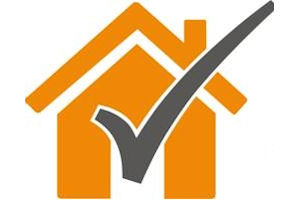 A new programme of continuous professional development has been launched by Manchester Student Homes. The aim is to help landlords better understand the student experience and help them improve the service they deliver to their tenants.
The Good Neighbour's Team at Manchester Student Homes, Poppy Humphrey (Off Campus Student Affairs Officer) and Jack Harrison (Community Cohesion Intern) ran the first BEST session and it's fair to say this was the BEST training ever!  The session focussed on Better Engaging Student Tenants.  There was a great deal of discussion around student mental health, anti-social behaviour and student safety off campus.  Some really great practices amongst MSH accredited landlors were revealed demonstrating their effective engagment with tenants and the wider community.
Mike Gibbons and Karen Badet (Student Recruitment and International Development) also delivered a fanastic session on the International Student Journey and how accommodation providers can become better hosts and communicate in a more culturally sensitive way with their tenants.
Can you contribute?
If there is an area of your work that you think could contribute to the training schedule, or you would like to attend any of the future sessions, MSH would love to hear from you.
Please visit Manchester Student Homes for more information or contact manchesterstudenthomes@manchester.ac.uk or 0161 275 7680.