Manchester Student Homes: Meet the Good Neighbour's Team
20 May 2014
The off campus component of Manchester Student Homes, the housing service run by the University of Manchester and Manchester Metropolitan University, is now known as 'The Good Neighbour's Team'.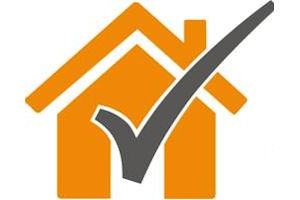 This heralds a new approach to dealing with off campus student affairs.  The Good Neighbour's Team, Poppy Humphrey Off Campus Student Affairs Officer, and Jack Harrison Community Cohesion Intern, will be working with the wider Manchester Student Homes team to offer students, landlords and long term residents a broad range of services. 
Rather than good students and bad students, The Good Neighbour's Team promote the idea of being a good neighbour whether you're studying or a long term resident.
The Team promote:
Strong relationships between the community and the University
Student integration in the community
Awareness of issues off campus
The culture of being a Good Neighbour
More Information
If you would like to know more about the Manchester Student Homes Good Neighbours Team and the work they do, please contact: