CoreMunicate - May 2014
08 May 2014
The latest CoreMunicate - the new name for Core Brief - has been issued during May's team brief cascade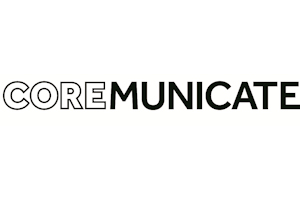 You can read it online at:
Each CoreMunicate includes a topic for discussion and feedback amongst PSS staff. Feedback will be collated by PSS Directors and fed back to the PSS Leadership team.
Team brief guidelines and training
Managers and supervisors who deliver team brief can view the new team brief guidelines.
The first training workshops for managers and supervisors who deliver team brief took place in March and April. The workshops will be repeated in June, October and December 2014 and will be advertised on StaffNet News and eUpdate. They will take place at the Staff Training and Development Unit and be led by staff from the Division of Communications and Marketing.
Any questions about team brief?
Contact: