Staff benefits update – chocolate and tea treats for all staff
24 Mar 2014
The Staff Benefits Team has been given thousands of samples of the latest Cadbury's LU and Ritz Dairy Milk bars and PG Tips fruit, herbal and green teas for University staff to try!!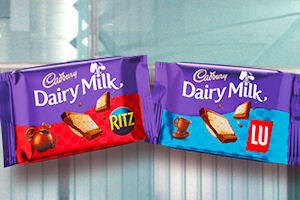 These will be distributed across key campus locations from Monday, 24 March, so hopefully everyone should receive a sample. 
Once you have had a chance to try these products, you may wish to share your opinion on the products via the Cadbury or PG Tips questionnaires (this is not compulsory).
Hope you all enjoy your little treat!