Your chance to get involved with UMSS
20 Mar 2014
Current members of The University of Manchester Superannuation Scheme are invited to apply for a vacancy on the board of UMSS Ltd, the trustee company.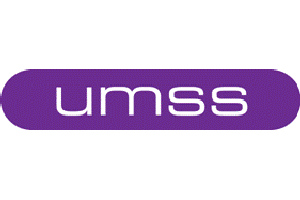 Directors of UMSS Ltd have overall responsibility for the management of UMSS and investment of the assets.
There are nine directors of UMSS Ltd:
four Member Nominated Directors (MNDs), of whom three are selected by UMSS members according to defined staff categories and one by UMSS pensioners, and
five University Nominated Directors (UNDs) who are nominated by the University.
There is a vacancy for an MND in the following employment category:
If you'd like to stand as an MND, you must:
have been a member of UMSS for at least one year, and
obtain 20 signatures on an official Nomination Form from UMSS members     within the manual and related staff category
If one valid nomination only is received, the nominee will be automatically appointed as an MND. If more than one valid nomination is received an election will be held.
If you are appointed or elected, you'll receive full training to help you carry out the role. If you would like to stand, please complete:
Return completed Nomination Forms by 12 noon on Friday, 11 April 2014, to:
Pensions Office, John Owens Building, The University of Manchester
Invitations to apply for this vacancy are also being sent to all active members of the Scheme who work in a manual capacity.