University hosts first National Conference of the UK's Disabled Workforce
05 Mar 2014
The Disabled Staff Network proudly presents "What are we hiding?" on 6 June 2014.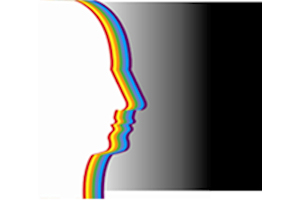 The conference will portray the double theme of "hidden" disabilities and the "hidden" contribution of disabled employees to the nation's economy.
The aims of this conference will be to:
Combat the prejudices faced by all disabled people in the world of work.
Recognise the particular difficulties faced by people with non-visible disabilities or health conditions, such as mental health and autoimmune conditions.
Counteract the overwhelmingly negative image of disabled people in the media by highlighting the lives of disabled people in employment – people who are succeeding against the odds, often without any real support.
We are delighted to announce that Tom McAlpine, a renowned speaker in the field of mental health, will be joining us at the conference and will be delivering the keynote speech.
Further information and booking
The conference will take place on Friday, 6 June 2014 (9.30am-5pm).
Delegate fee is £100 with a 20% early bird discount if booked before 5 May 2014.
To book or to find out more, visit