Commercial Secretary to the Treasury to speak at Manchester Business School
06 Feb 2014
Lord Deighton KBE will speak at a Thought Leaders in Infrastructure event on Wednesday, 12 February 2014 (6pm) in Manchester Business School East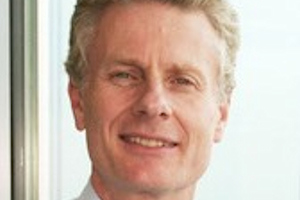 As part of their Thought Leaders in Infrastructure series, Manchester Business School's Centre for Infrastructure Development is hosting an event with Lord Deighton KBE, the Commercial Secretary to the Treasury.
The former Olympics organising committee chief executive will draw on his experience and current role, to talk about how government is encouraging investment and prioritising the delivery of infrastructure in the current economic climate.
The event is free and will begin with a drinks reception at 6pm on Wednesday 12 February 2014 at Manchester Business School.
Booking
Places are limited, so please book your place by emailing: