UniLife will be back from its summer break soon
05 Sep 2013
View the publication schedule for 2013/14 and find out how to opt out of printed copies.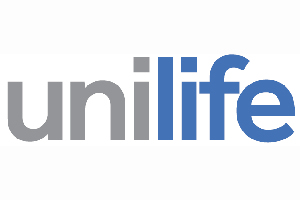 UniLife will be back on 7 October 2013.
If you still receive printed copies, please note that you will no longer receive a copy of Staff Update in the same polylope. From October, a re-designed version of Staff Update will be produced specifically for staff without web access at work and distributed to them separately.
Everyone who has web access at work can see news and information online at:
We look forward to receiving your news and stories for UniLife and StaffNet News at:
You can view the UniLife publication dates and the dates by which you should submit news and stories online at:
Opt out of print copies
If you prefer to read UniLife online and would like to opt out of receiving print copies in future, simply complete this online form:
and your details will be removed from our mailing list.
Receive print copies
UniLife is distributed to work addresses held in the payroll system. If your work location details change, please update your information by sending an email to: