Staff Survey action planning update
08 Aug 2013
Work is well under way to create action plans addressing the issues you raised in the Staff Survey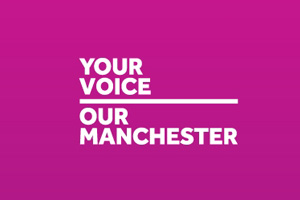 Following publication of the results of the Staff Survey back in June, leaders from across the University were asked to share their local set of results with their staff.  
While the overall results of the survey were very positive, leaders were asked to put together their own action plans, focussing on some areas where we need to improve.
All of these draft action plans have now been developed and work is under way, led by the Staff Survey Steering Group and teams of action planners, to finalise them by mid-September. 
These action plans will be used to create the following:
A University-wide action plan – led by the Staff Survey Steering Group
Action plans for each of the four Faculties – led by the Vice-Presidents and Deans
A PSS-wide action plan – led by the Registrar, Secretary and Chief Operating Officer, Will Spinks
Action plan for the Library and visitor attractions – led by the Deputy President and Vice-Chancellor, Rod Coombs
All of these plans will be considered by SLT on 1 October and when agreed, the University-wide plan will be shared with all University staff.
Professor Martin Humphries, who is leading the Staff Survey Steering Group said: "I'd like to thank everyone who has been involved in developing these action plans so far.  We know that we are asking people to work to short deadlines, but it's vital that we address the issues raised by the 71% of staff who completed the survey.
"It's also important to remember that these action plans will evolve over the next two years and that we will carry on listening to staff feedback to ensure that we are working on issues which are of most concern.  As such, these action plans will never be 'finalised' but will evolve over time."
Action planning teams
have now been put in place across the University and are leading on collating these plans.