UniLife and Staff Update out now
03 Jun 2013
Read the June issues of the University newsletters online.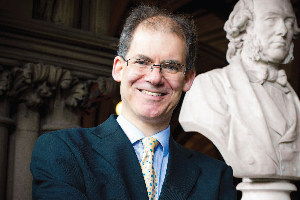 The June 2013 issues are online at:
This is the last issue of Staff Update that will be produced for all staff, but please carry on sending your news and stories for UniLife and StaffNet to:
We look forward to hearing from you.
Opt out of print copies
If you want to opt out of receiving print copies of UniLife, simply complete this online form:
and your details will be removed from our mailing list.
Receive print copies
UniLife is distributed to work addresses held in the payroll system. If your work location details change, please update your information by sending an email to: