UMI3 Social Enterprise Competition deadline extended
10 Jun 2013
You can now submit applications until 5pm on Friday, 14 June.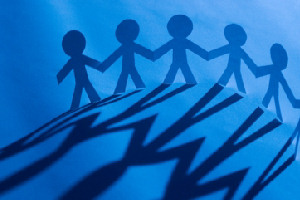 Due to the recent high number of enquiries about the competition, UMI3 has decided to extend the deadline for its Social Enterprise Competition to Friday, 14 June 2013.
Are you currently working or studying in The University of Manchester or a recent graduate?
Is your idea likely to benefit the public or community, or be an entrepreneurial solution to a social or environmental problem? If so, then we are keen to hear from you.
Eligibility
The competition is open to all University staff, students and recent graduates (graduated within the last 12 months).
Key dates
Competition closes at 5pm on Friday, 14 June.
Awards

Try it Award:
Funding of up to £500, for individuals to try out their ideas. This might mean finding out if their idea is viable, learning more about what is needed and trying the project on a small scale initially.
Do it Award:
Funding of up to £5,000, with an average award size of £2,500, allowing individuals to grow an entrepreneurial idea. Do It Awards are for individuals that are confident their project will work and have the basic skills to do it.
Further information
To apply and to find out more about the competition, visit: