Peer Support Group for returners from Maternity, Paternity or Adoption Leave
03 Mar 2014
On Thursday, 3 April 2014 (12.30-2pm), STDU Training Suite, Humanities Bridgeford Street.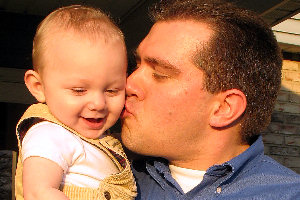 Staff Training and Development Unit and the Equality and Diversity Office are offering male and female returners from maternity, paternity or adoption leave the opportunity to join a peer support group.
The group will give you an opportunity to share your experiences and discuss any issues that you may have whilst balancing work and caring responsibilities.
If interested, please use the following link to book a place on the next session: