Chris Jackson appointed as Chair in Sustainable Geoscience
01 Oct 2020
The Department of Earth and Environmental Sciences is delighted to welcome Chris Jackson as Chair in Sustainable Geoscience.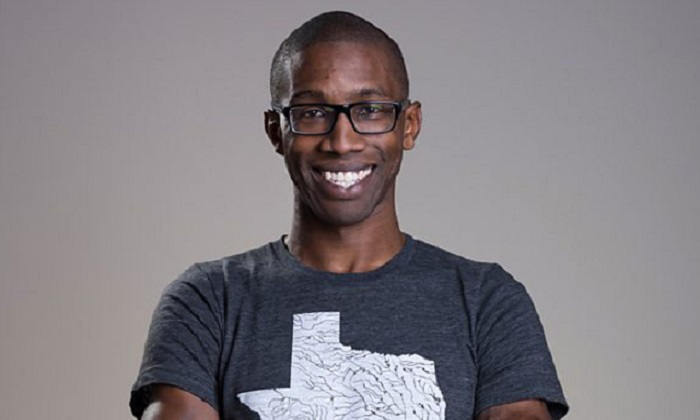 Chris who is currently at Imperial College, is a University of Manchester alumnus having studied his Geology BSc and PhD in the Department. With his research focusing on the application of geophysics to understand a wide range of geological processes, from sedimentary to magmatic, he will be fundamental in further strengthening our carbon capture and storage research, leveraging his extensive industrial experience.
Chris is a passionate teacher and communicator which has been exemplified by his selection as one of this year's Royal Institution Christmas lecturers. He has an abundance of ideas about blended learning and crucially about how we can extend the reach of our science to the widest possible audience, helping us to achieve our widening participation initiatives.
Chris will be joining the Faculty in February 2021.