Get cyber-savvy at one of our events
06 Jun 2017
The recent NHS ransomware attack has highlighted how vulnerable computer systems can be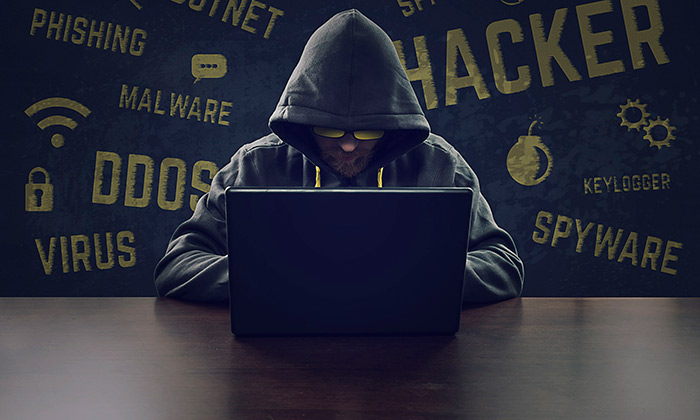 We all have our part to play in making sure that the University's networks aren't breached in a similar way, which is why our Cyber Security Programme team is hosting a number of events featuring expert guest speakers from Greater Manchester Police and the University.
These 'Cyber and you – a true story' presentations are being booked up quickly, owing to the expert analysis and advice that they include on how to reduce the risk of cyber-attacks.
Here's what some people who've already attended an event have said about them:
"Extremely informative – thank you"
"Presentations were very informative and to the point" 
"A really interesting speaker with good examples"
There are just four of these sessions left in the training catalogue, and as well as cyber security they also cover an introduction to the 2-factor authentication which is coming soon. This is a new way of logging in to some University services for staff and postgraduate research students. Register to reserve your place as soon as possible, they're filling up fast!