Watch live: Open meeting on pensions
15 Nov 2023
Today, 1-2pm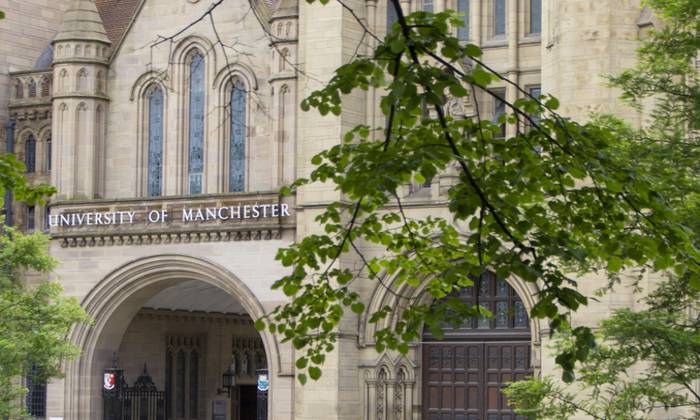 An online open meeting is taking place today, Wednesday, 15 November 1-2pm, regarding proposed changes to the Universities Superannuation Scheme (USS) pension scheme as a result of the 2023 valuation.
This meeting comes following the recent announcement from UUK and UCU regarding scheme stability, USS benefit improvements and reduced contribution rates. A consultation with members is ongoing and will run to 5pm on Friday 24 November.
The 2023 USS valuation has shown significant funding improvement, leading to proposed benefits returning to pre-April 2022 levels, with contribution reductions and also an augmentation to benefits which will be applied next year.
This open meeting will be a chance to hear from leading pensions advisors, Isio, who will explain the proposed benefit changes, and cover how the contributions to the pension scheme are expected to change and when these changes are expected to happen. In addition representatives from the University including Ash Field, Head of Pensions; Carol Prokopyszyn, Chief Financial Officer; and Adèle MacKinlay, Director of People and Organisational Development will be on hand to answer questions from those in attendance.
Watch live below from 1pm today: