Funding boost for cost of living student support
14 Nov 2023
Our University's Cost of Living Working Group has been awarded a further £30k for the continued delivery of several key initiatives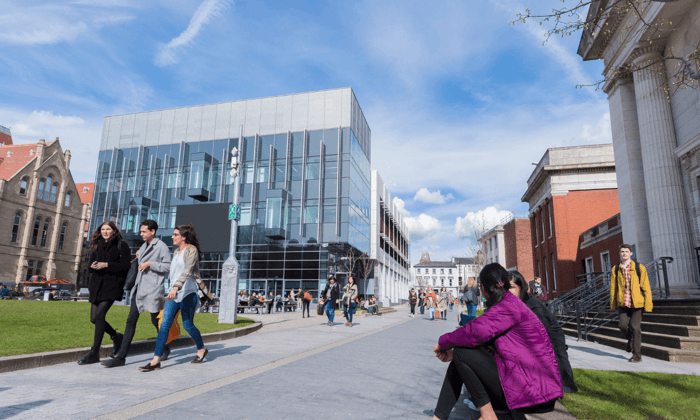 Snack and Chat is now happening in the Library Living Room every Friday, offering drop-in peer to peer study advice and support with free tea and biscuits.
Starting from 1 November, our Weekly Free Breakfast offer returned. Supported by Food on Campus and Library colleagues, each Wednesday 250 vouchers will be distributed to students in the Alan Gilbert Learning Commons to exchange for a hot drink and breakfast pastry in the Cafe. This will continue throughout the academic year 2023/24.
SU Eats (delivered by the Students Union) will again be distributing easy to make meal kits with specially curated recipes, with tips of how to bulk them out to make meals go further. 
Recognising that the cost of attendance continues to impact our students daily, it is hoped that this support will alleviate some of the pressures around food costs.
The Cost of Living working group brings together University colleagues, the Students' Union and the SU Executive Officer team and responds collaboratively to the ongoing financial challenges facing our students. We welcome this additional funding so that we can continue to support students throughout this academic year.
Find out more