New episode of the One in Two cancer beacon podcast now live
18 Sep 2023
Clinical trials with Professor Corinne Faivre-Finn: How RAPID RT could improve survival rates for lung cancer patients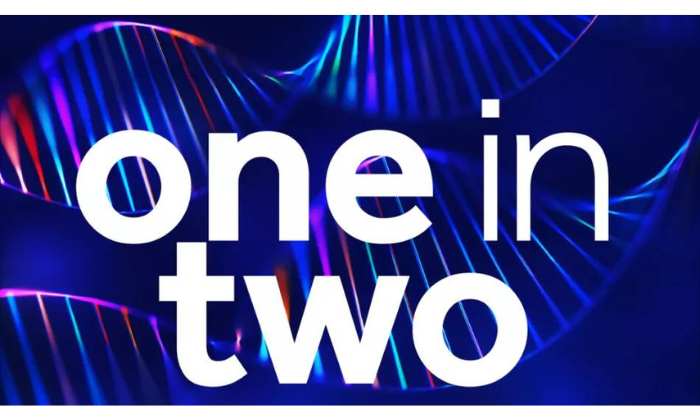 The new episode of the One in Two cancer beacon podcast with MCRC (Manchester Cancer Research Centre) is now live. 
Season Two Episode Four - Clinical trials with Professor Corinne Faivre-Finn: How RAPID RT could improve survival rates for lung cancer patients  
Manchester's cancer researchers talk about their innovations, discoveries and projects that are changing the landscape of lung cancer detection and treatment.
In this episode, Corinne Faivre-Finn, Professor of Thoracic Radiation Oncology talks about lung cancer clinical trials, focusing on: 
Radiotherapy – what it is and how it's used to treat lung cancers;

Clinical trials – what are they, who are they for and how are they set up;

The RAPID-RT clinical trial that launched at The Christie in early 2023, and how it could improve survival rates for lung cancer patients;
The involvement of AI and rapid learning in this trial, and the benefits this has for data collection.

Integrating patient voices into the trial.
Links can be found here: Spotify, Apple Music and YouTube.