Could you be a volunteer Harassment Support Advisor?
25 May 2023
We are looking for volunteers to join our current team of Harassment Support Advisors (HSAs)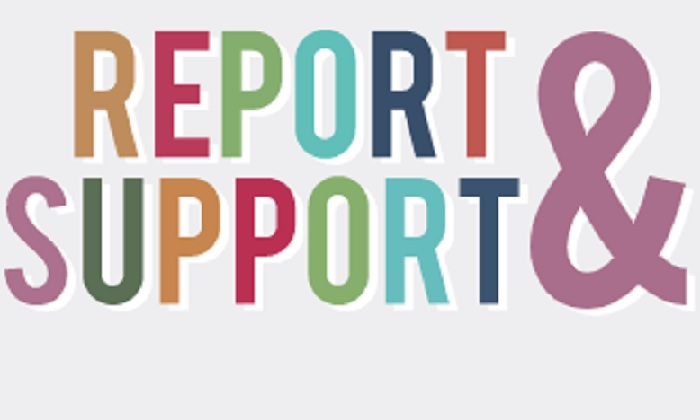 Are you a good listener… non-judgmental… able to keep calm and signpost people to different support services inside and outside our University? 
If so, then the role of Harassment Support Advisor may be suitable for you.  The HSA service forms part of the informal process included in our Dignity at Work and Study Policy – they provide additional support for staff who may need further information and advice on bullying, harassment and discrimination.
All colleagues and students have the right to work and study in a safe and supportive environment. Our University does not tolerate any form of bullying, harassment, discrimination or victimisation. With a campus population of over 50,000 we need to ensure we have a robust support system for those who may need additional information and advice when it comes to bullying and harassment.
We are continuously striving to ensure colleagues feel supported in their working environments, and should an issue arise, that they are aware of the services and resources available to them.
The expansion of the current Harassment Support Advisor network offers the opportunity to build a broader knowledge base across more sections and areas of our University. Harassment Support Advisors are a crucial part of the Report and Support service and our 'Speak Up Stand Up' campaign with the message of zero tolerance to of any form of bullying, harassment or discrimination.
We also offer people the opportunity to request an HSA from a particular equality group – with this in mind, we are keen to hear from BAME, disabled, LGBT+, male and religious staff who are currently underrepresented amongst our HSA volunteers.
If you would like more information about training to become a volunteer HSA, or have any questions, please contact Paul Marks-Jones at:
For details of what the role involves, please visit:
Information sessions
We will be hosting two information sessions to help you find out more about the role, ask questions about what being a HSA is all about and the application process.
These take place taking place on the following days:
Monday, 5 June 2023, 1.00-1.30pm (online)
Wednesday, 21 June 2023, 1.00-1.45pm (in-person)
Please email the EDI Team to register for either of these sessions:
Further information
For further information, please email: