Free Be Active staff memberships until end of June
24 May 2023
At UoM Sport, we are here to support you and your wellbeing with our free membership offer, which gives staff access to the best facilities on campus until 30 June 2023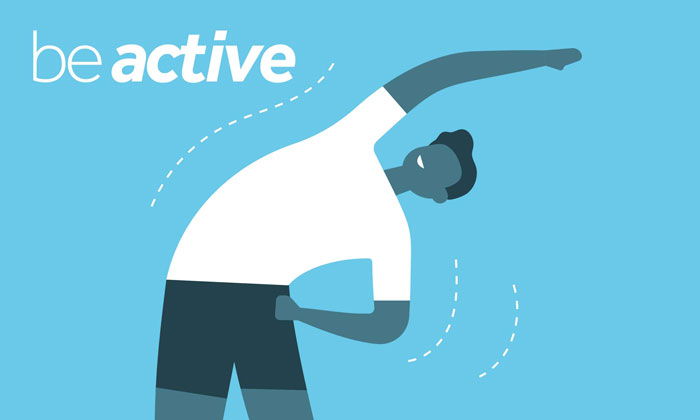 Each of our locations provides something for everyone, from the Wellbeing Rooms on main campus to the Armitage Centre in Fallowfield. 
Join our exercise classes led by experienced, professional instructors, and select the session intensity that's best for you. As well as our in-person studio classes, we are also offering virtual classes throughout this period. 
The offer includes:
Free classes at the Wellbeing Rooms in the Simon Building and the Armitage Centre, Fallowfield, 7 days a week
Free access to the Armitage Centre Gym, Fallowfield 7 days a week
You can find out how to sign up to register through our website. 
The free offer ends on 30 June 2023.