Book now: Open meeting with the Senior Leadership Team
25 May 2023
Book now to hear more about our University's Sustainable Development Goals (SDGs) and to ask the panel a question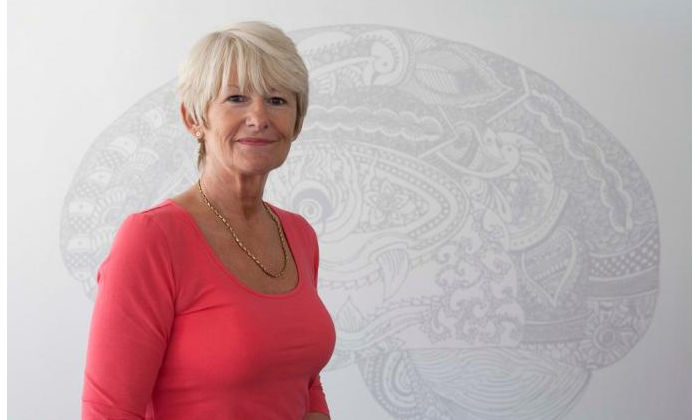 Colleagues are invited to attend an online open meeting with the Senior Leadership Team on Thursday 8 June, between 1-2pm on Zoom.
A segment of our open meetings will continue to focus on a themed topic, providing you with more detail on a key subject and giving you the opportunity to feedback. This open meeting will focus on our university's performance towards the 17 UN Sustainable Development Goals, which has been recognised as world-leading for the last five years. Professor Nalin Thakkar, Vice-President for Social Responsibility, will share a summary of our performance in the most recent THE Impact Ranking in 2023. 
There will be plenty of time to hear from President and Vice-Chancellor, Nancy Rothwell on important matters from across the University, and for attendees to have the opportunity ask questions of Nancy and of the Senior Leadership team.
You can ask a question on the day, or you can submit a question on sign up.