AMBS launches portfolio of short businesses courses: 50% discount for staff
27 Mar 2023
Alliance Manchester Business School has launched 16 short businesses courses in Executive Education - and University colleagues can benefit from a discount of 50% across the programme suite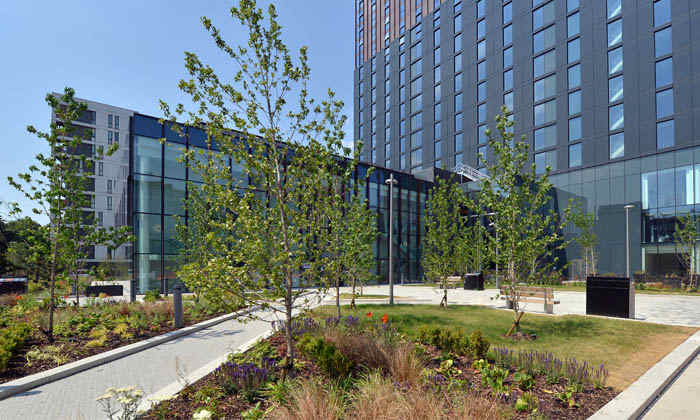 Developed from the ground up by our team of world-class academics, each of the 16 four-day courses - in areas such as strategic planning, data and artificial intelligence (AI), leadership, psychology, international business strategy and ESG (Environmental, Social and Governance) leadership - have been created to address the growing need for programmes that bridge world-class research insight with real world business application.
Professor Bryan Lukas, Academic Director of Executive Education at AMBS, said: "The value of professional development, especially around leadership skills, cannot be underestimated. It benefits individuals by giving them the skills and confidence they need to open up new opportunities in their workplace, and it benefits organisations by helping them to support the next generation of leaders."
University colleagues can benefit from a discount of 50% across the programme suite (maximum of four University staff per cohort).