Applications now open for Behind Manchester's Doors Programme
16 Mar 2023
Enhancing employability for widening participation students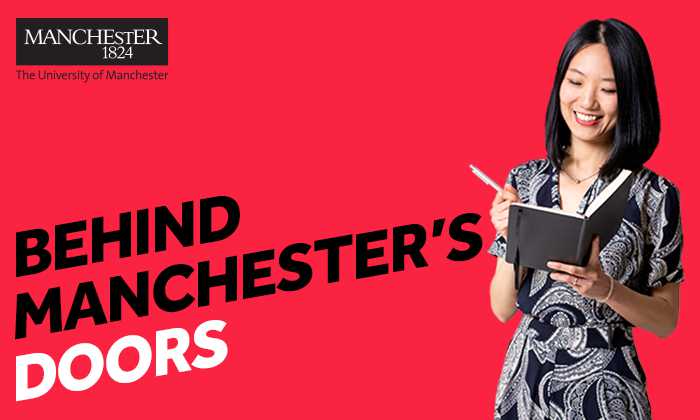 Applications for 'Behind Manchester's Doors' are now open – a key programme designed to support widening participation students with their employability.
This new programme offers a small group of first year undergraduate students the opportunity to visit two organisations in Manchester operating within the sectors they're interested in. This allows them to gain a 'behind the front door' view of a variety of businesses and recruiters in Manchester.
Students will have the chance to find out more about the organisation, meet some of its employees and partake in a mini-project or case study where they will work in groups on a live issue that is important to that organisation. Some of the sectors available include marketing, government and non-profit organisations, business, finance, media, and law.
Designed to promote fairness of opportunities for widening participation students, the new programme is set to help rebalance the range of experiences available to those where self-funded work experience is far less common.
More information
The Careers Service offer a range of initiatives to help students develop their employability and personal skills, regardless of their background.