Your Purple Pennies charitable causes announced
06 Mar 2023
Thank you to those who voted for your Purple Pennies charitable causes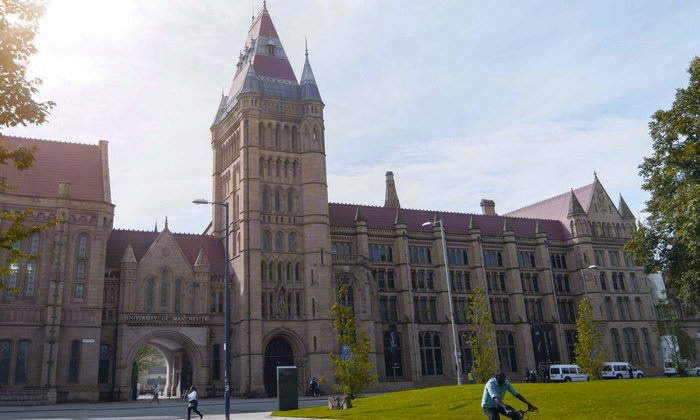 Thank you to those of you who gave their time to vote for your Purple Pennies charitable causes.  
We are delighted to announce that your chosen charitable causes are: 
Wood Street Mission; 
Helping disadvantaged students; 
Supporting Manchester's cancer research.   
Each of the three charitable causes will receive an equal split of the Purple Pennies pot. 
Purple Pennies  
Purple Pennies allows you to make a collective impact with colleagues across the University by donating the pennies from your salary towards local charitable causes. 
Your salary will be rounded down to the nearest pound, meaning you will never donate more than 99p a month. 
Your monthly gift to your chosen charitable causes can be automatically boosted by 25% via Gift Aid. This means the three Purple Pennies charities receive your donation, but also the amount that you'd normally pay in tax at no extra cost to you.   
Purple Pennies will launch on Monday, 27 March.
More information