Go red for Manchester Heart Month
24 Jan 2023
The British Heart Foundation are proud to announce the launch of their biggest campaign yet, taking place this February: Heart Month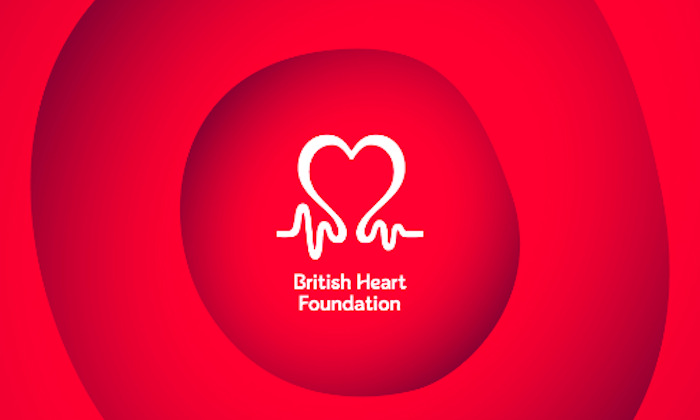 Throughout the month of February, the British Heart Foundation is urging the nation to Go Red for Heart Month to raise money for research into heart and circulatory diseases. To raise awareness, the Student Union building will light up red on 1 February, to launch Heart Month.
Whilst the British Heart Foundation are a national charity, the local impact of heart disease is every 80 minutes someone dies from these conditions in Greater Manchester alone. Millions of pounds are funded into University research, and the BHF is proud to be associated with our University and our students and researchers who work tirelessly to find cures for heart and circulatory diseases.
When one heart stops, so many more can be devastated. From having a 'Wear it Red' day to enjoying a red velvet cake sale, you can Go Red your own way to help fund lifesaving research. 
Further information:
Did you know, you can donate your unwanted furniture, homeware and electrical items to the BHF? Find out how to book a collection